Episode 15 重庆创业磨坊第15期:
5 Skills that every Ambitious Chongqing Startup Needs to Endeavor.

+ 1 Workshop for Engineers!

工业设计案例分析:颜色、材质、工艺的融合运用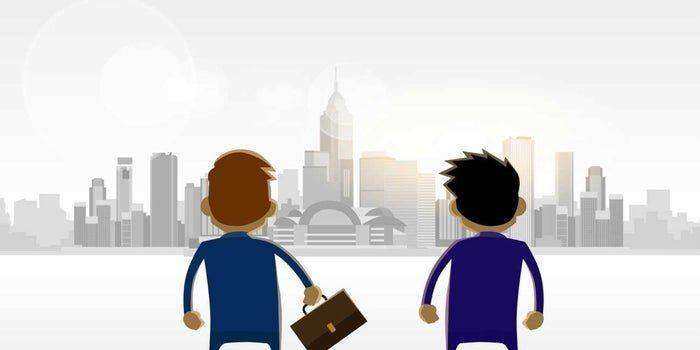 These How-to mini-courses will help you to bring your business to the next level in Chongqing.
As you probably already know, startup failure is extremely common. According to many business analysts, the rate of startup failure is 96% after ten years. Sometimes the market isn't ready for what you have to offer and sometimes a competitor cuts you off with something better. For better business sometimes the right brand strategy just takes some adjusting. The right framework may lead you to the right financial support you need. Or communicating your value proposition more succinctly and could lead you through the right doors. To get the initial momentum going you might just need to hustle harder on social media and meet the right people, tools like Linkedin can make the difference between a coldcall and a warm intro. This week Startup Grind Chongqing introduces you to 5 key skills that can upgrade your arsenal of startup powers.