随着城市功能的不断发展和新兴技术的创新突破,"智慧城市"成为众多产业着力布局的前进方向,同时,越来越多创新的科技企业在此崛起。InnoSpace将在本月27日举办"智慧城市"专场线上路演,邀请多个相关领域初创企业,与国内投资机构与产业方进行对接。
With the continuous development of urban functions and the innovation and breakthrough of emerging technologies, "Smart City" has become the direction of the layout of many industries. At the same time, more and more innovative technology companies are emerging here. InnoSpace is going to hold the "Smart City" online pitch on the 27th of this month, and invite a number of startups in related fields to meet with domestic investment and industries.
October 27, 2020 (Tuesday)
Amplemeter provides strategies and tools to reduce energy consumption and environmental impact anywhere where people live and work. Using sensors, analytics, automation and behavior changing strategies, we can reduce
energy consumption by over 20%, with reduced capital investment.
Evoke Motorcycles aims to be market leader in the transition from gas to electric propulsion motorcycles.
Our goals are to outclass gas motorcycles with better performance, acceleration, range
and recharge times through proprietary battery and charging electronics.
DeskMe
Whether you are a corporation, government or a coworking space – you can use DeskMe to establish a user-friendly office sharing experience, based on a real-time office map interface and our IoT technology.
Onigiri
Your portable solution to measure your family toxins impact on their health.
iDRC
An IoT operating system for building performance optimization. Achieve 50% reduction in energy cost and 10x operational efficiency with instantaneous payback for building owners, operators and tenants. Utilizing advanced wireless mesh technology to reduce cost, installation time, and maintenance requirements.
Advanced & Sustainable Technologies Limited
By incorporating plastic circular economy into construction, we use less construction material and reduce the cost of construction.
DuanDuanZu
DuanDuanZu is an online rental marketplace for short term office, commercial, and entertainment spaces. We connect professionals and business looking for flexible and on-demand workspace to amazing properties. We solve the lack of transparency and accessibility in the office and meeting space market by allowing anyone to quickly and easily book venues online.
InnoSpace is a community for entrepreneurs and startups, providing effective incubation and open innovation services. It encompasses incubator for startup incubation, accelerator for industry acceleration, college for talent development, Venture club for connecting entrepreneurs, investors and industry experts, and angel investment. Together, these form a comprehensive and robust support ecosystem for startups. It has nurtured close to 500 startups. InnoSpace currently operates 4 incubators and 2 accelerators in Shanghai, Nanjing and Shenzhen, with incubation spaces of 15,000sqm in total.
weHustle is an innovation platform. Our mission is to foster the highest quality pool of innovators in China. To achieve this, we connect like-minded professionals with international backgrounds who are passionate about innovation and technology in startups, scaleups, or corporates.
​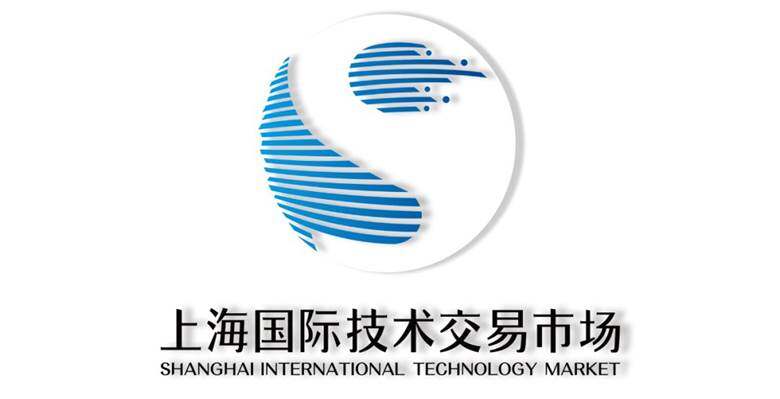 Shanghai International Technology Market ('SITM') is a regional Tech-Transfer platform that founded and promoted by Science and Technology department of Shanghai Municipal People's Government.

SITM focus on bridging international technologies with emerging industries cooperation and traditional industrial upgrading around Yangtze River delta region (Shanghai, Zhejiang, Jiangsu, and Anhui) in China. We are committed to fostering collaborations across government, service agencies, private equities, venture capitals, and technological SMEs to assist companies in driving sustainable business growth in China.
SITM currently operate two cross border tech-transfer platforms in Shanghai, Shanghai Minhang Tech-transfer platform with 1000m2 space and Lingang cross-border tech-transfer depository trading system. With two platforms and backed up by NETC, SITM aims to build global tech-transfer ecosystem.